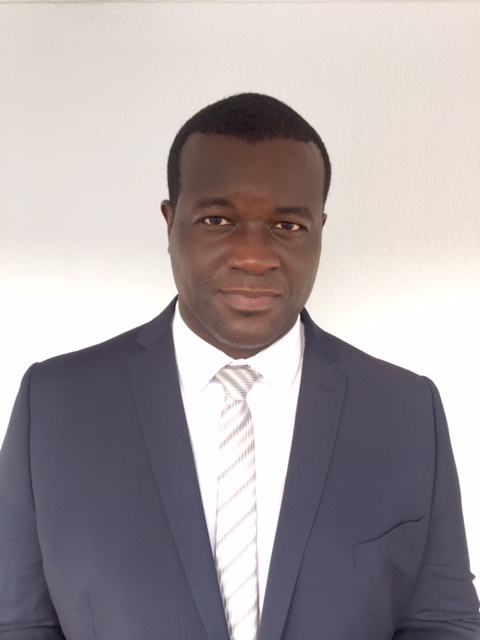 Mr. Tavares brings with him almost 10 years experience in the hospitality industry. After completing his Master degree in one of the most prestigious universities of Portugal, he started his career with the Doyle Collection, working as a receptionist at The Bristol Hotel, United Kingdom. 
 With his excellent customer service skills, eye for details and organisational skills, he pursued his career overseeing the Front Office, Housekeeping and eventually the Rooms Division department throughout his management career.  Mr. Tavares has worked with such brands as The Doyle Collection, Radisson Hotels & Resorts, Intercontinental Hotel Group, and is currently Lecturer in Rooms Division at Les Roches Marbella International School of Hotel Management.
 Throughout his career in hospitality Mr. Tavares has a track record of effectively leading and managing many aspects of a hotel, and of making guests and staff feeling cared for, valued, and respected.
 His commitment and desire to provide the ultimate customer experience is marked through his training skills, giving each property he touches a competitive edge within each market.