---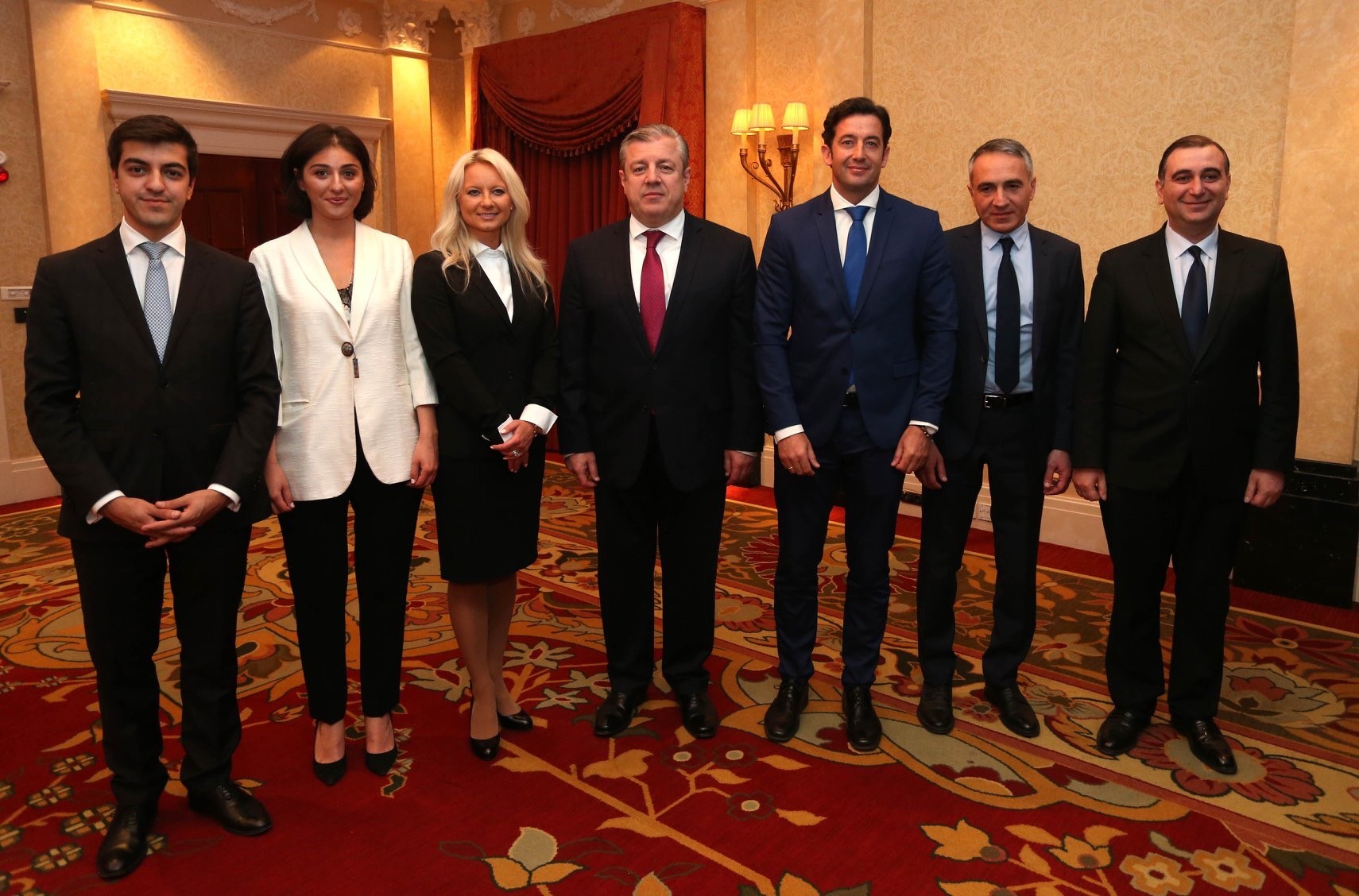 Already with campuses in Switzerland, Spain, US and China, Les Roches Global Hospitality Education is expanding its global network through a partnership with the Hotel Management Institute of the Business and Technology University (HMI BTU) in Tbilisi, Georgia. Les Roches has signed a partnership agreement to deliver Postgraduate Executive Diplomas in International Hotel Management to Georgian hospitality professionals. The partnership is supported by the Georgian National Tourism Administration, the Government of Georgia and the UN World Tourism Organisation.
The partnership agreement was signed in the presence of Georgian Prime Minister Giorgi Kvirikashvili at a ceremony at the Tbilisi Marriott Hotel on 18 May 2018 by Carlos Díez de la Lastra, General Manager of Les Roches Marbella and Mikheil Batiashvili, rector of the Business and Technology University. The agreement aims to provide executive training for a select group of Georgian hospitality professionals.
"Georgia is attracting increasing attention throughout the world as a country with exceptional tourism dynamics, and we are all aware of the immense effect tourism has on economic development. We are eager to welcome Les Roches, one of the world's top hospitality schools, to partner with the Business and Technology University and start training high-level managers," said Giorgi Kvirikashvili, Prime Minister of Georgia.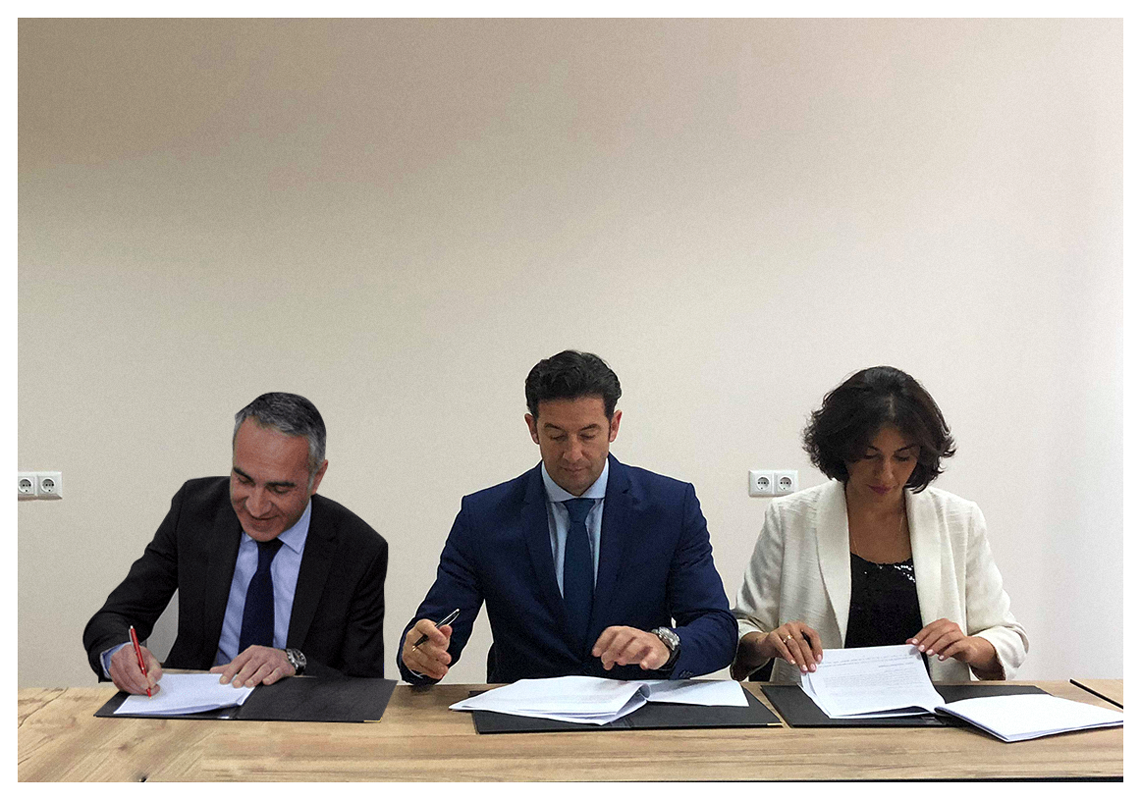 The program will be delivered through a blended-learning model consisting of a two-week practical arts session in Les Roches Marbella, Spain and distance learning classes at the Business and Technology University in Tbilisi. The executive hotel management diploma program offers students the flexibility to pursue a postgraduate education while remaining in their current positions. The first intake is scheduled for November 2018.
"Talent is going to be the key that defines the countries capable of taking the lead as a tourist destination. Georgia has exceptional qualities to be one of those leaders and we want from Les Roches to collaborate so that its professionals also stand out and push that leadership worldwide," said Carlos Díez de la Lastra.
This partnership reflects Les Roches' commitment to consistently train talented professionals and anticipate upcoming trends in a global travel and tourism industry that is expected to create an additional 100 million jobs around the world by 2028.
« 18 Les Roches Marbella Students Inducted into International Honor Society AECC Málaga thanks the student volunteers of Les Roches Marbella »