Oscar del Barrio del Real graduated from Les Roches Marbella in 1998 and after working for five years at the Biarritz in London and Madrid, followed by the opening of Kempinski Bahia de Mar in Estepona, he decided to pursue his entrepreneurial dream.
In 2003, Oscar opened Flanker, a small pub located in Marbella's San Pedro district. Following Flanker's initial success, in 2014 he took it further and opened a second Flanker in Spain's capital of Madrid. Today, this Les Roches alumnus's business has grown to include a new venture – this time with "INCH" a unique Asian street food eatery and delivery service that offers Thai noodles and sushi and was inspired by a trip he took to Asia a few years ago. Inch has been operating since 2016 and now has two Marbella locations in San Pedro and Nueva Andalucia that over iconic Asian dishes that are both respectful of the culture and affordable.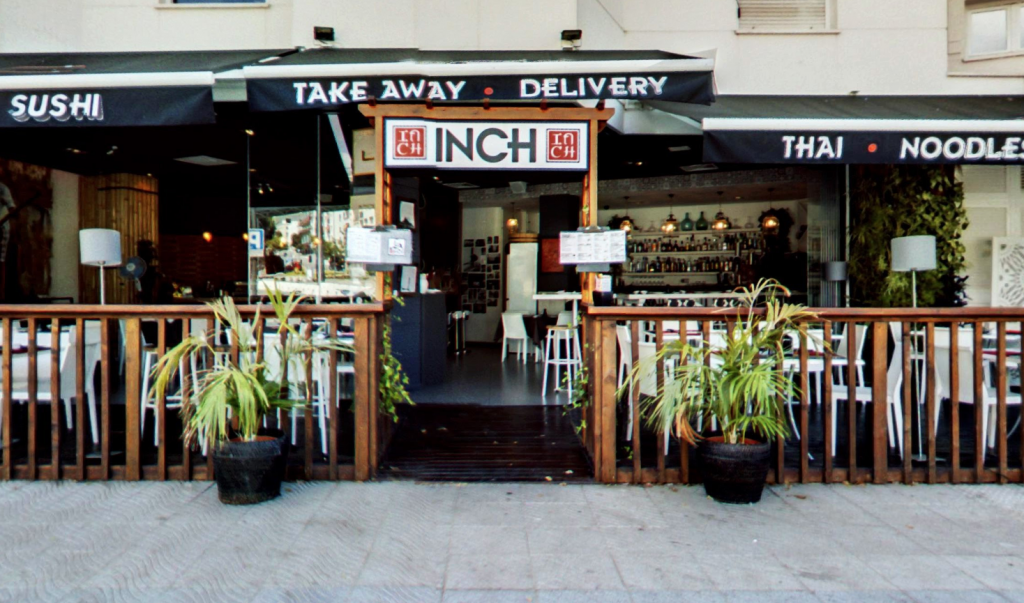 Oscar says he "became an entrepreneur in a natural way" by creating a concept where there was a demand and then pursuing customer satisfaction by applying the fundamentals of hospitality excellence he learned during his years studying at Les Roches. This combination has served him well as he has been a successful entrepreneur for over sixteen years.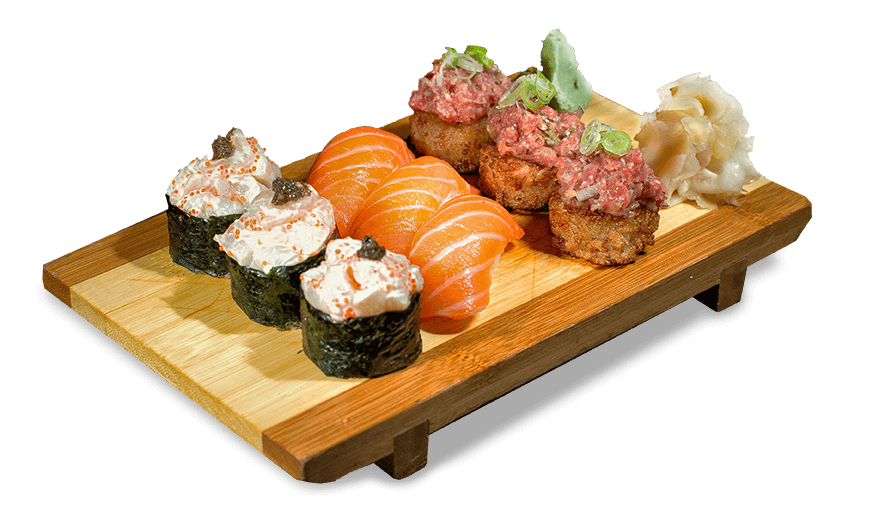 Of his time at Les Roches Marbella, Oscar recalls the value he took away from the experience of living and working with people of different cultures. The school's multicultural environment taught him the importance of being open to new ideas, and while he credits this with his changing him personally, he also says it is one of the keys to his ongoing success and confidence to pursue his dreams as a hospitality entrepreneur. Aside from being committed to hard work and serving others, Oscar's professional advice for students who wish to follow an entrepreneurial path in the future is to "follow your passion and trust yourself because we only live once and life has to be fun and adventurous."
Oscar wishes to invite students to visit INCH and try their amazing food. They offer both takeout and delivery to the campus and surrounding areas. For more info, please visit http://inchbar.es/
» Alumni Story » Oscar del Barrio, Les Roches Marbella alumnus,...
« Les Roches Marbella hosts Business Leadership Seminar "Events that Lead and Inspire" Les Roches Marbella holds "Family Cooking Class" for DEBRA Organization (PIEL DE MARIPOSA) »