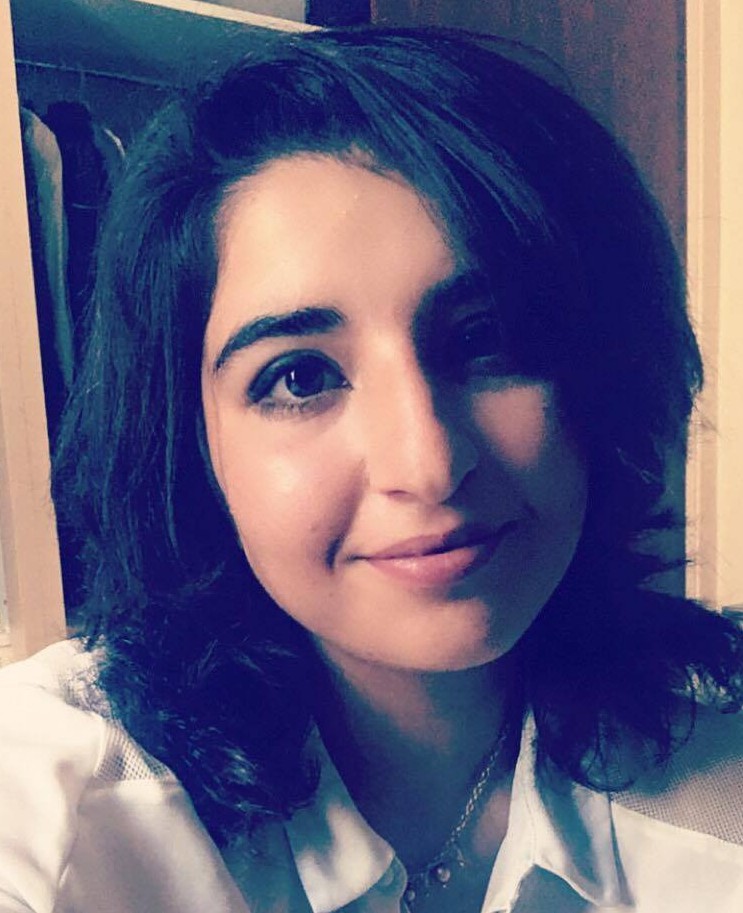 I'm from Baku, Azerbaijan and I'm nineteen. I started studying in Les Roches Marbella in October 2014, and am currently doing my third semester of BBA in International Hotel Management.
My ambitions include opening a cafe one day that people could enjoy going to on a regular basis (sort of becoming the go-to place for people) and writing a book in my free time that can eventually become a fan favourite 😄
My interests are writing, reading, listening to and discovering music, and art.
« Juan Luis Velasco Gonzalez, IT Manager at Les Roches Marbella Merry Arman »